The fastest way to grow your Business Check out our services and products.
Products
incredibly
especially
extremely
Good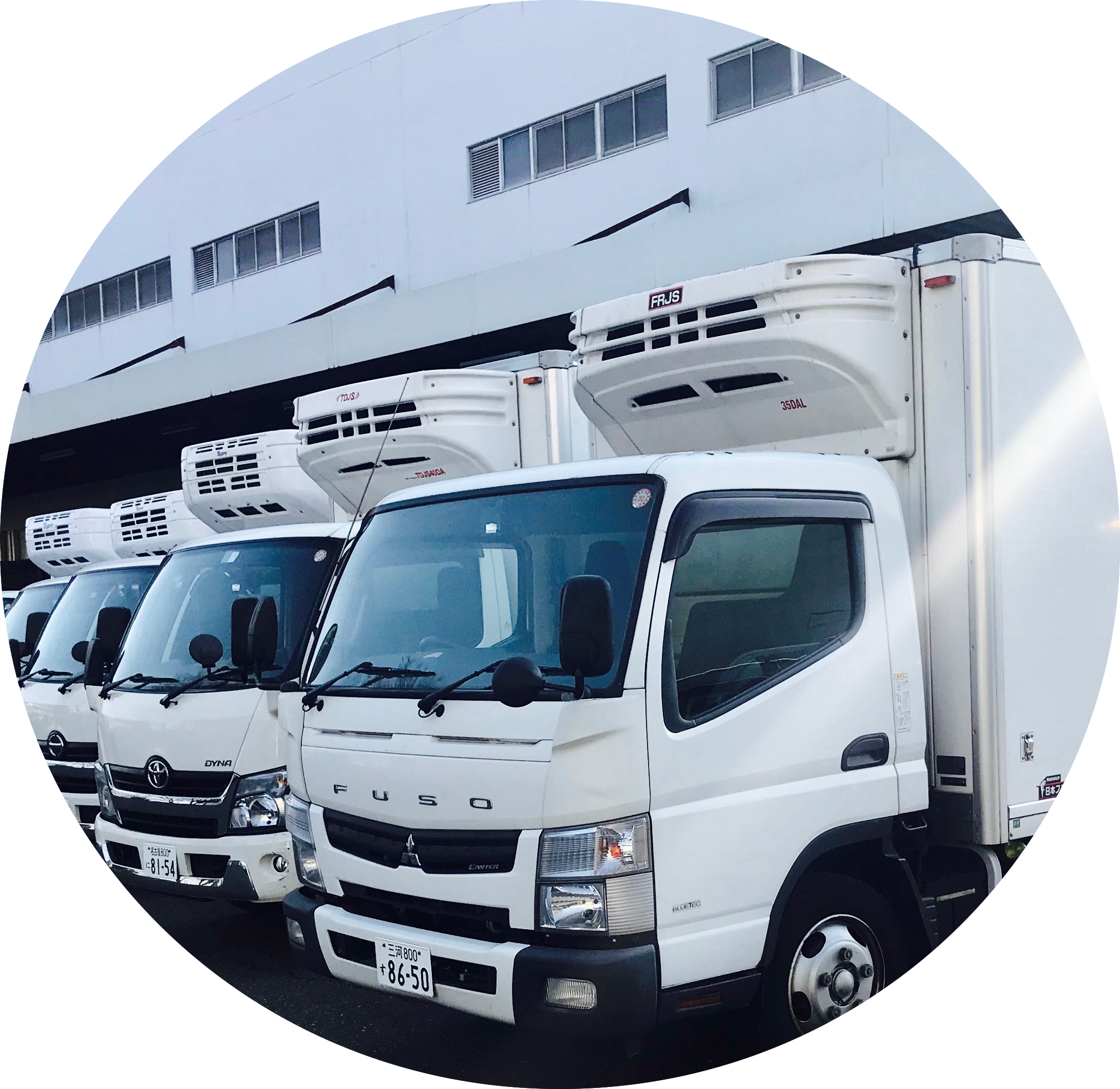 Delivery
We have our own delivery service for our customers to Chubu region ,no extra fees.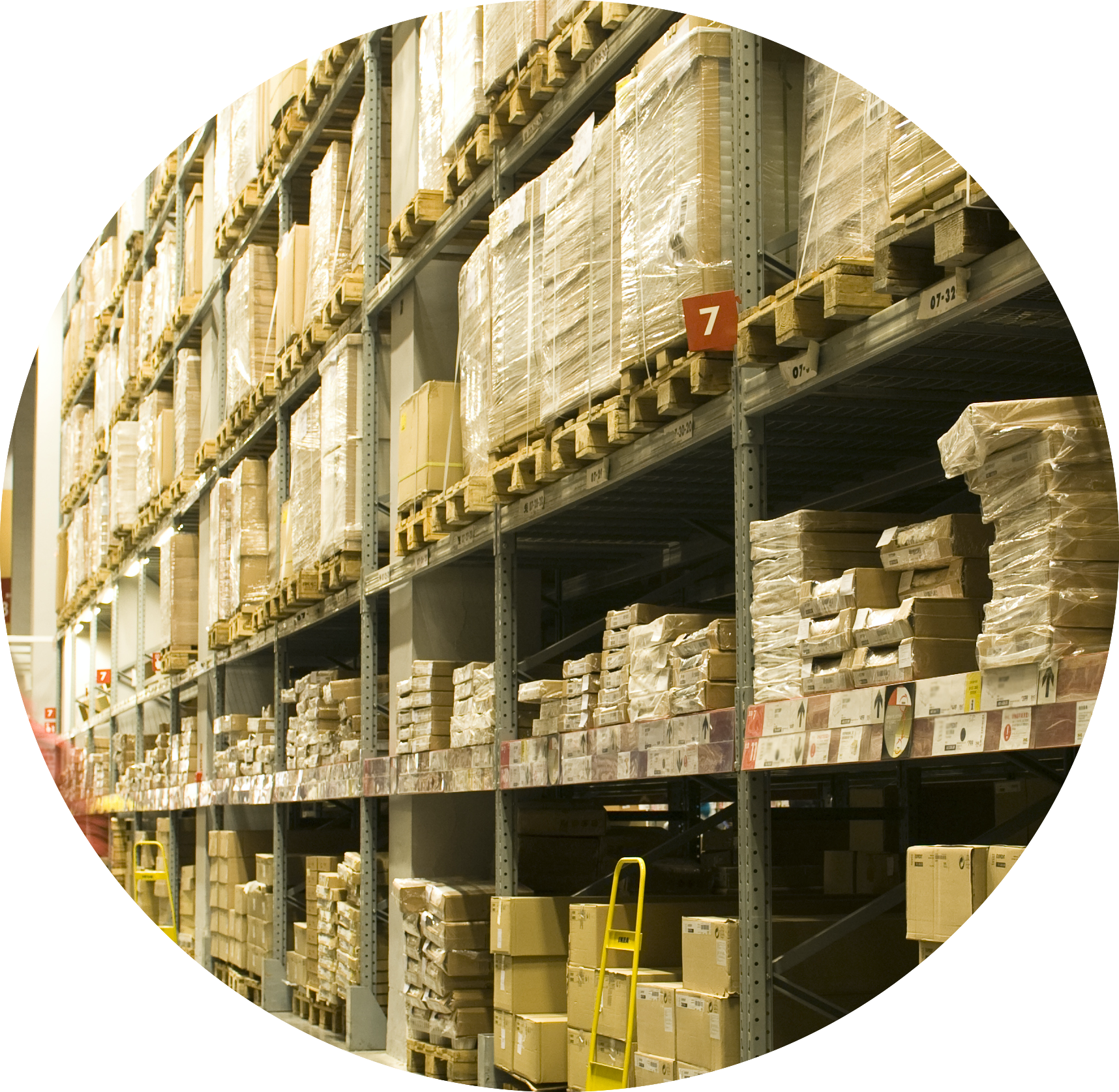 Wholesale
Meat , dairy , frozen , beverages , canned food ,dry goods and more. In Stock , all you need for your store.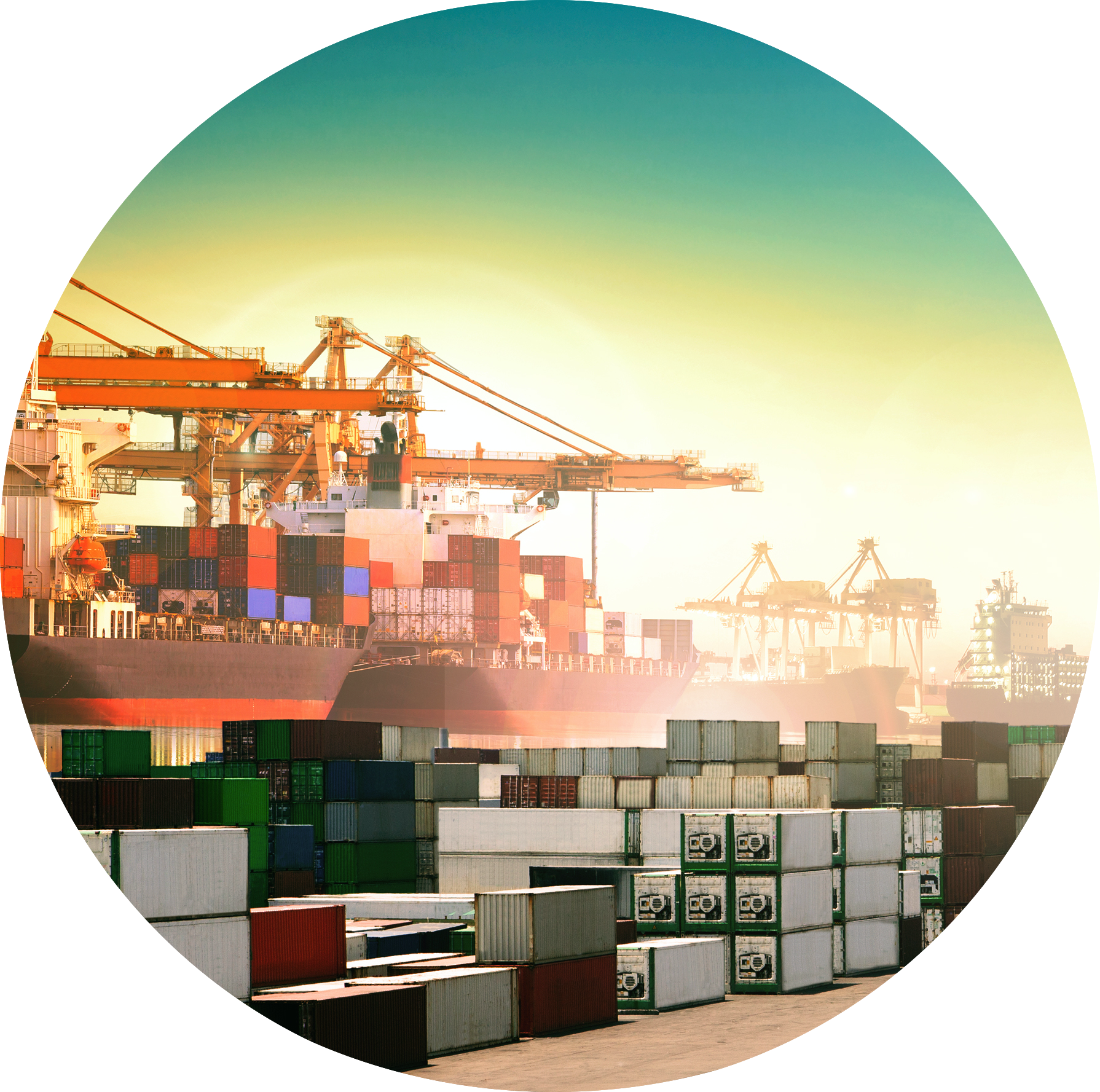 Import
Currently importing products from America, Europe , Oceania and Asia. Always bringing new products to our customers.
---
Be part of our
excited
happy
time
MEET OUR PARTNERS.